News
Mexico Plans to Legalize Recreational Marijuana
Rejoice for Mexico! Recreational cannabis use is about to be legalized, once a resolution is published on February 22.
Since 2015, Mexico's Supreme Court has ruled in favor of recreational marijuana use in five separate cases. This has set an important precedent and has made experts hopeful that complete recreational legalization for the country is right around the corner. Finally, it seems that their hopes have come true!
The First Chamber of Mexico's Supreme Court reports that they have approved supporting jurisprudence and plan on publishing a resolution on February 22. This resolution will legalize recreational marijuana usage. Once this resolution is published, all federal judges will be obligated to honor it and grant amparos to Mexican citizens who request it. This means that you'll need to request a permit to smoke legally after February 22 — but it will be legal. This permit will allow for the growth and consumption of cannabis, but does not cover distribution or trade.
According to Olga Sánchez Cordero, future interior secretary, Mexico is moving "toward the legalization of the use, not only medicinal but recreational, of marijuana. And I say this from my heart, we are celebrating it. The court set a marvelous precedent that will allow us to move forward."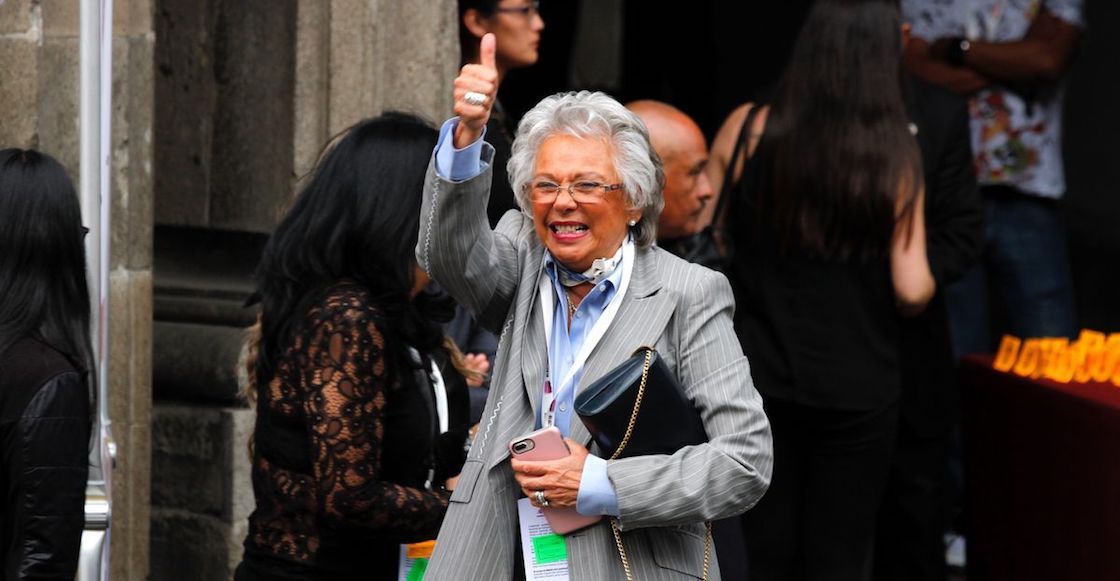 Mexico acknowledges that all citizens of legal age have a fundamental right freely develop their own personality. This means that you cannot deny a legal adult the right to participate in any recreational activities of their choosing.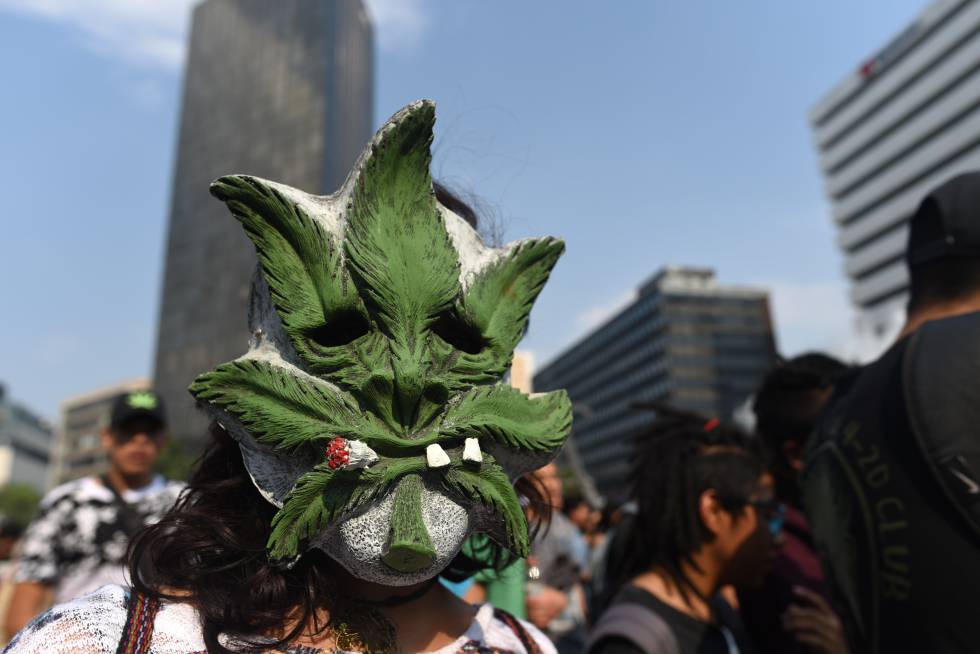 Jalisco Governor Aristóteles Sandoval Díaz has expressed great excitement over this upcoming legislation, stating, "it is time for a change . . . because what is killing our youth is drug trafficking, not drug use. Let's put an end to taboos, legalize it now!"
We couldn't agree more! Way to go, Mexico!